Share Your Trip
Anyone with the link will be able to see your plans, so share carefully.
This does absolutely nothing yet
And I mean, nada.
Day Planner
Drag and drop items to plan your trip to Heber Valley day by day. Add or subtract days using the + and - buttons. Click "Share" to generate a link you can send to friends and family so they can see (but not edit) your trip plans.
Utah National Parks
San Juan County is home to one of the five National Parks in Utah - Canyonlands.
For more information on the other Utah National Parks visit www.utahsnationalparks.com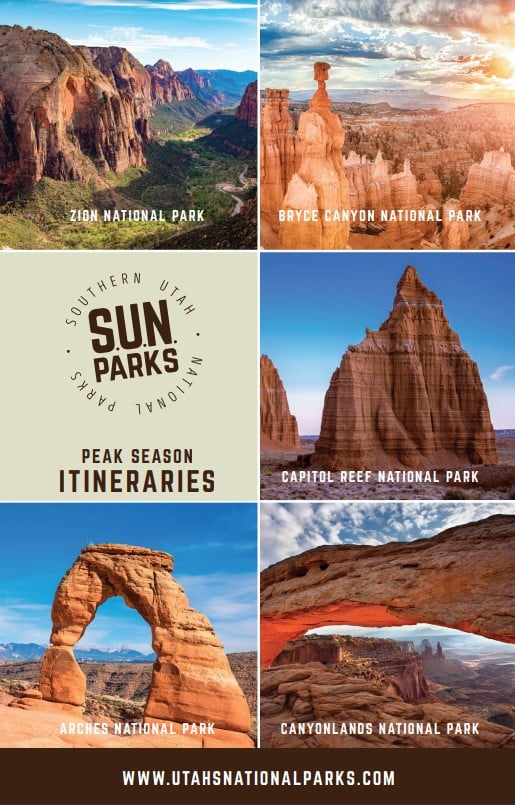 Loading...
Opening in a new tab...